Landing
The Future of Estimation for the Aerospace Industry
CPQ Aero
Future estimation of Aerospace industry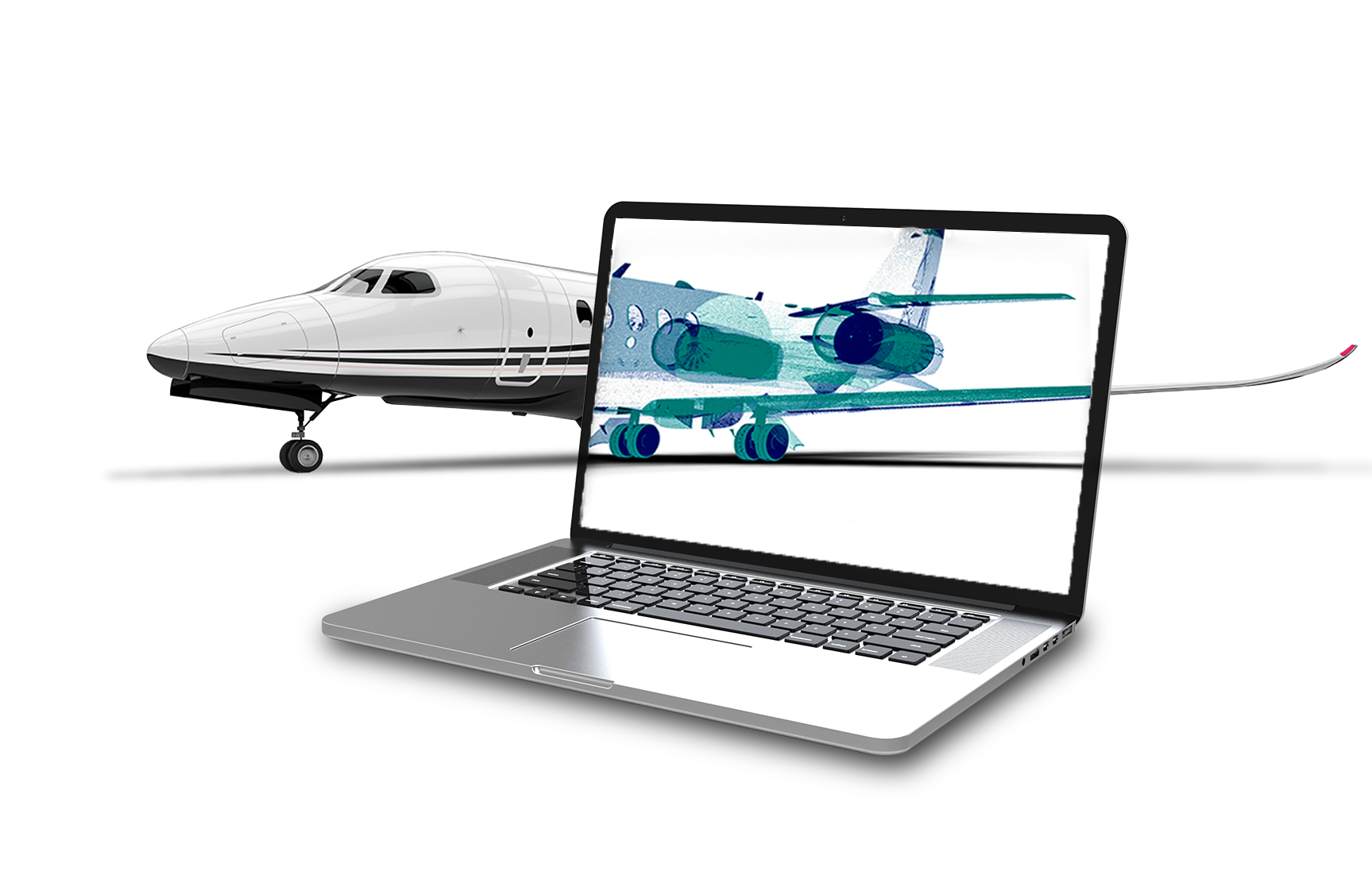 Data analytics and AI at your finger tips
The perfect solution
for you.
Speed
Estimating output increased by up to 80%
Accuracy
Data used for estimating sent directly from 3D model
Consistency
Pricing estimates consistent between all functions of the company
Cost Estimation Solution for the Aerospace Industry
CPQ Aero automatically extracts component data from 3D CAD models (Catia V4 & V5) without the need for expensive licensing fees. This also reduces engineering overhead costs and frees up the engineering team to focus on more critical tasks.
Automatic Feature & Data Recognition
CPQ Aero feature & data recognition capability automatically analyzes raw material, standard hardware manufacturing, final processing and assembly requirements for various OEM platforms. The software is able to read, extract and import part data from Catia V4 & V5 3D models into the automated quoting software.
Purchase Price Analysis
As a strategic buyer you can use CPQ Aero software to estimate detail and assembly cost breakdowns for small or large RFX packages within minutes before pricing proposals are received from external vendors. The following information will ensure future price negotiations will meet internal targets.
Manufacturing & Assembly Data Library
CPQ Aero comes loaded with aerospace validated Parametric Cost Models to support Airbus, Boeing & Bombardier platforms. The cost models are easily adjustable to support all company sizes and aircraft build rates to ensure the most accurate pricing. The Cost Models support all types of manufacturing processes such as CNC machining, sheet metal fabrication, tube bending, welding and assembly.
Engineering Design Costing
The engineering department can utilize the RFQ Aero software early in product development to ensure the most optimal design is selected. Design and Cost Engineers can run quick costing scenarios by varying the raw materials, manufacturing methodologies and final processes in early designs.
Features that Ensure Quality & Efficiency
More than a guarantee, it's a promise from our dedicated developers as always
CPQ Aero Pricing (On Site Catia License Required)
Pay as you go
Based on the quantity of parts to be estimated
Full Catia V5 Integration (Catia Required)

3D Model Feature Recognition

Manufacturing & Assembly Databases

Access to Processing Databases

Access to Raw Material Databases

Access to Specification Databases

Access to Costing Databases

Databases Fully Configurable

Customized Reporting
Monthly Subscription
Full Catia V5 Integration (Catia Required)

3D Model Feature Recognition

Manufacturing & Assembly Databases

Access to Processing Databases

Access to Raw Material Databases

Access to Specification Databases

Access to Costing Databases

Databases Fully Configurable

Customized Reporting
ESTIMATING SERVICES
HAVE A LARGE QUANTITY OF PARTS TO ESTIMATE?
SHORT ON TIME AND STAFF?
USING CPQ AERO COST ESTIMATING SOFTWARE
OUR IN HOUSE TEAM OF EXPERIENCED ESTIMATORS
CAN HELP YOU WITH THIS TASK .
BASED ON YOUR MANUFACTURING DATA WE CAN PROVIDE YOU WITH THESE COST ESTIMATES IN A VERY SHORT TIME FRAME
Contact us for more pricing information